A custom-made city bike ? A story of style, but not only…
The custom-made takes another dimension when it is about a city bike. Of course, designing the bike to your measurements is still important for a bike that will take you to work, to the grocery shop or to cinema every day. But this type of project is mainly the occasion to create the classiest and the funniest bike that fits to your style. Yes, we don't hide it, the bicycle becomes more and more distinct accessory , as well as being the best way to ride around town quickly. We attach great importance to the design of our city bikes, which are influenced by many fields such as architecture, sculpture and of course design.
And a city bike is usually also a utility bike, so our custom-made racks or our bike accessories like the basket city edition allow us to answer these questions in the best possible way.

Discover a few examples of our handcrafted city bikes.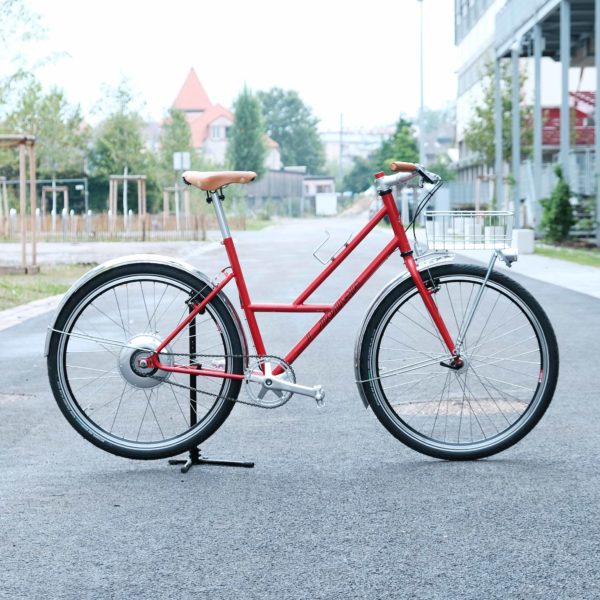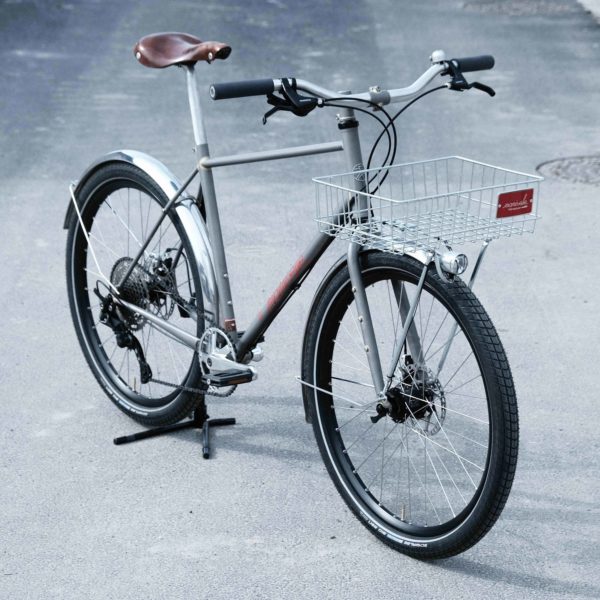 [el_masonry_gallery image_ids="3013,3018,3019,3015,3023,3022,3021,3020,3575,3017,3016,3569,3570,3571,3572,3574,3573" number_of_columns="2" image_size="full" _builder_version="4.9.10" _module_preset="default" hover_enabled="0" enable_lightbox="on"...
read more