Journal
Manivelle, it is also beautiful stories to share through our bike trips, our reports and the backstage of a local manufacturing still rare in the world of cycle.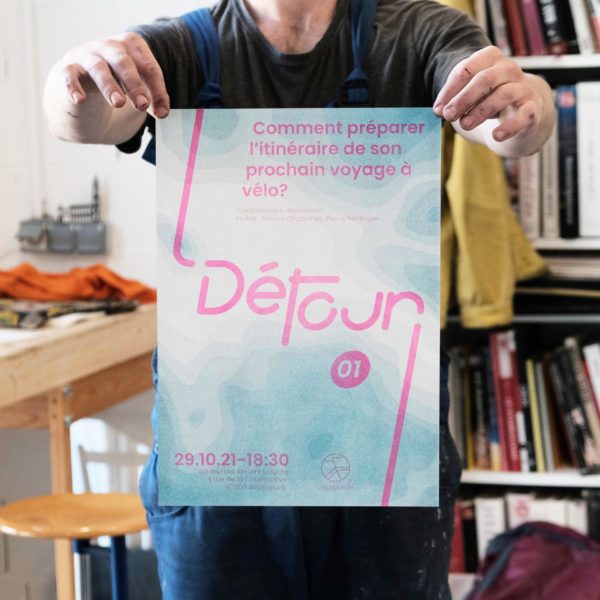 We are very happy to present the first edition of DETOUR! DETOUR is a monthly meeting around the thematic cycling travel and cycling culture in general. Through conferences, film screenings, round tables and discussions, we want to offer a space and time to share for...
read more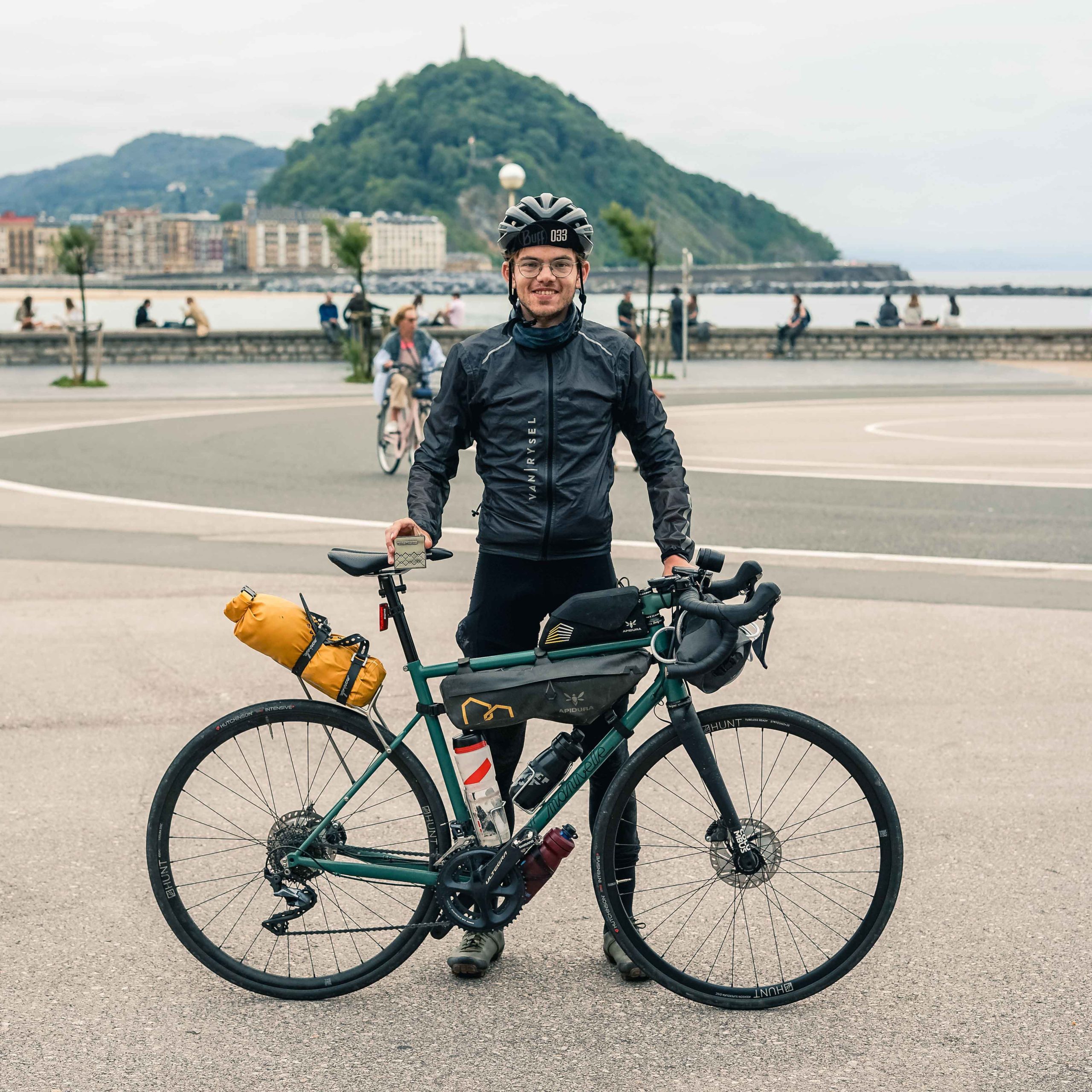 Martin, owner of TOMI # 16, took part in the 2021 edition of the Transpyrenees organized by Transiberica.cc. He agreed to share his adventure with us in writing. Day 1 After waking up (very) early in the morning and already about ten km of cycling, I arrive in Llançà...
read more